Premium products with unique taste qualities.
Our vision is to be future-oriented focusing on customer satisfaction. In particular, this means for INFINITY that we offer our end customers and business partners competitive, PREMIUM products and solutions with unique taste qualities at affordable prices.
We base our daily activities on the values of simplicity, trust and transparency.
For us, they represent the basis of our vision of a European alternative to our products, which specializes in individual solutions for all sophisticated tastes.
Together we want to continue our growth rate in the coming years. We mean other European markets where we want to offer INFINITY products and solutions.
The recipe is Cuban and strictly follows the blend, which is five types of tobacco grown and imported from Cuba, Dominican Republic, Honduras, Laos and Costa Rica as selected world-famous Cuban cigar. The method of production is completely controlled by Cuban staff.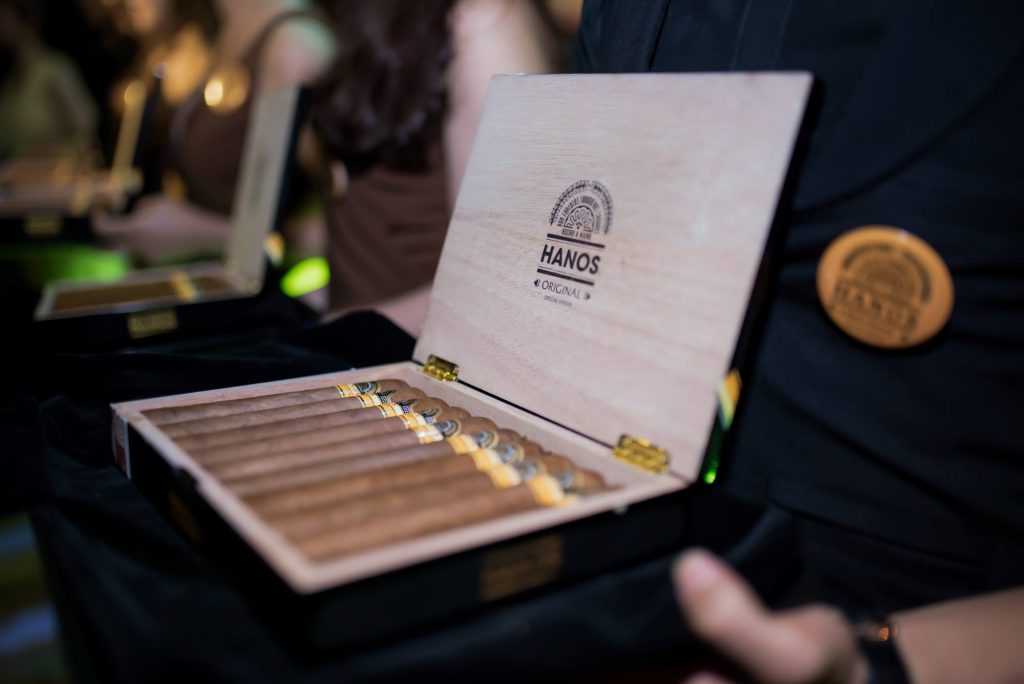 Premium cigar is recognized by several features.
The rapper must be rolled professionally, and at the end of the hat he is well wrapped and glued, and then placed two more hats, which are wrapped with a thin ribbon around them. This is necessary in order for the rapper to grip more firmly and when the cigar is cut for smoking not to develop and spoil its appearance.
The other important feature is the cutting of the cigar at the other end, which is done precisely with a guillotine. The cut becomes flat when the tobacco is fine and is proof of its quality.
Given the specifics of the product, special storage is required, which takes place in special boxes – humidors, which maintain a specific humidity / 68-75% /, necessary to maintain the fresh and quality appearance of the cigar. It is preferable to store in cedar humidors, which complements the taste when the cigar is aged in it.
The cigar brands we offer on the market are VINABOSS'S, LOTUS, HNC, SALADIN and HANOS.
VINATABA cigars are premium cigars, made precisely by professional Cuban craftsmen with traditions in tobacco and especially in cigar production.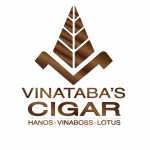 For order
Lacquer & Wooden Box
% discount and free shipping